Government-recognised reports are suitable for
Different countries' travel entry requirements1
Certificate for work2
Large-scale events
Infection check
1
Rapid Antigen Test reports applicable for different countries' travel entry requirements
- Since the travel entry requirements for entry to each country/region may change, you should be aware of the latest travel entry requirements of the destination to ensure that valid testing method for travel is selected
2 Certificate for work
- Please seek advice from your employer on the requirements of antigen test report
3 Suitable for all ages
- Suitable for toddlers under 3 years old; eligibility for the test is subject to the judgement by our on-site trained medical professionals
4 Able to detect coronavirus variants
- Detectable variants include Alpha (B.1.1.7), Beta (B.1.351), Gamma (P.1), Delta (B.1.617.2), Delta Plus (AY.1 and AY.2), and Omicron (multiple variants)
5 U.S. FDA EUA
- INDICAID®️ COVID-19 Rapid Antigen Test obtained U.S. FDA EUA in July 2021
INDICAID labTM testing service bookings cancelled by clients via INDICAID lab account more than 24 hours before appointment will be refunded within 3-5 business days. We will not accept any cancellation within 24 hours before appointment. If you need to get tested at another time, please start a new booking and pay accordingly
In case of any dispute, INDICAID® reserves the right of final decision
Suitable for
Different countries' travel entry requirements1
Procedures
1. Online booking
Create an online INDICAID lab account to make an appointment
2. Choose testing date & time and pay online​
3. Test
Undergo your test at INDICAID lab
4. Samples collected by medical professionals
Collect anterior nasal swab sample
5. Provide antigen test report for travel
Antigen test report for travel on the spot within 30 minutes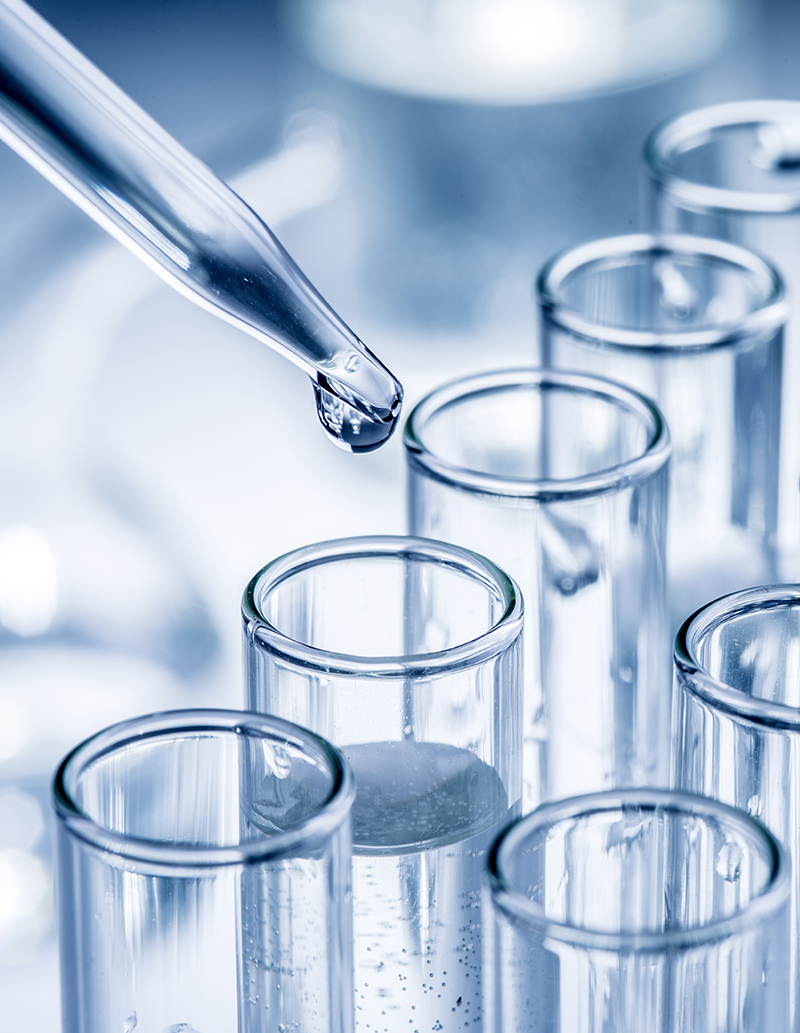 Our technology
Our rapid antigen test detects the presence of antigens found in or on the SARS-CoV-2 virus to determine COVID-19 infection status.
FAQs
Those who hold a valid ID card, birth certificate, or any other valid identification documents (including both Hong Kong and non-Hong Kong residents), and have no serious symptoms (Please refer to the questions below to see what serious symptoms are not suitable for rapid antigen test).
Pregnant women can be tested, and it will not cause any harm to the pregnant woman's body, and the test results will not be affected during pregnancy.
INDICAID labTM employs professional medical staff to provide consultation and specimen collection services, and can provide testing services and reports for children aged 3 or under. However, eligibility for the test is subject to judgement of on-site medical staff on the day of testing.
Please bring your original ID document and email/SMS confirmation on the day of test. If the test report is used for travelling purpose, please bring the ID documents required by your destination region (e.g. Home Return Permit, passport or other travel documents) so that the document number can be listed on the test report.
Please note that if the required documents are not presented before the test, we will not be able to provide you with services and the payment will not be refunded.
Usage of nasal sprays should be avoided 10 hours prior to your test.
INDICAID labTM
Address:
Shop 3, Central 88, 88-98 Des Voeux Road Central, Hong Kong (follow the stairs to 2/F from the G/F entrance)
Opening hours:
Monday to Sunday 10am - 8pm
Testing service hours:
Monday to Sunday 10am - 7pm